OUR next Couples massage course is January 19, 2018 - BOOK SESSION NOW
Each 2 hour course goes at a beginners pace and is comprised of two components: theory & hands-on techniques. Our courses are instructed by Illinois licensed massage therapists. Your instructor will walk you step by step through each routine to ensure your comfort and comprehension. Questions are welcome so feel free to ask us anything! Before and after the class light refreshments will be served. During the class, each couple will be provided with a massage table, linen, and massage lottion. You can bring your own refreshments and lotions if you choose. Personal belongings can be stored under your massage table.
We understand that massage is an intimate experience so we strive to create a therapeutic, non-judgemental, and supportive environment. Class sizes are kept small at 6 couples per class. We are here to learn and enjoy. We are not here to criticize or make fun of others. With that, we ask all of our participants to be mindful of their language and behavior. Anyone being rude in any way will be asked to leave without refund. In addition, It is a contraindication to receive a massage when someone is inebriated. We ask our participants to refrain from drug or heavy alcohol use before the class. Please let your instructor know of any pre-existing medical conditions before your class.
WHAT TO WEAR
When it is your turn to recieve massage, you will be removing clothes to your comfort level. You will be use the linen provided to cover yourself; you will never be exposed beyond the part of the body being worked on. We ask men to wear boxers or shorts and women to wear a bikini top or a garment that is easily removed to expose to entire back. Underwear are kept on. Comfortable and easy to remove clothing and flip flops are the best options here. If you have any questions or concerns please feel free to contact us.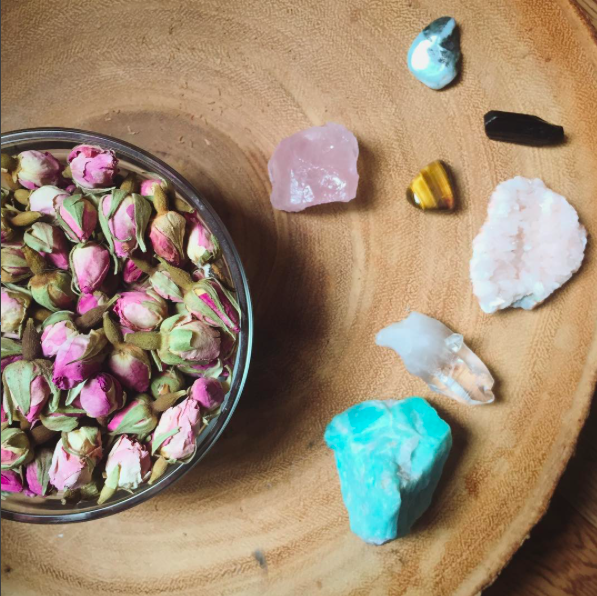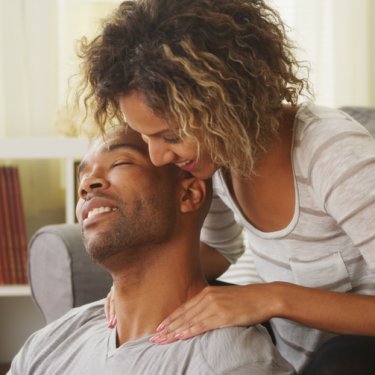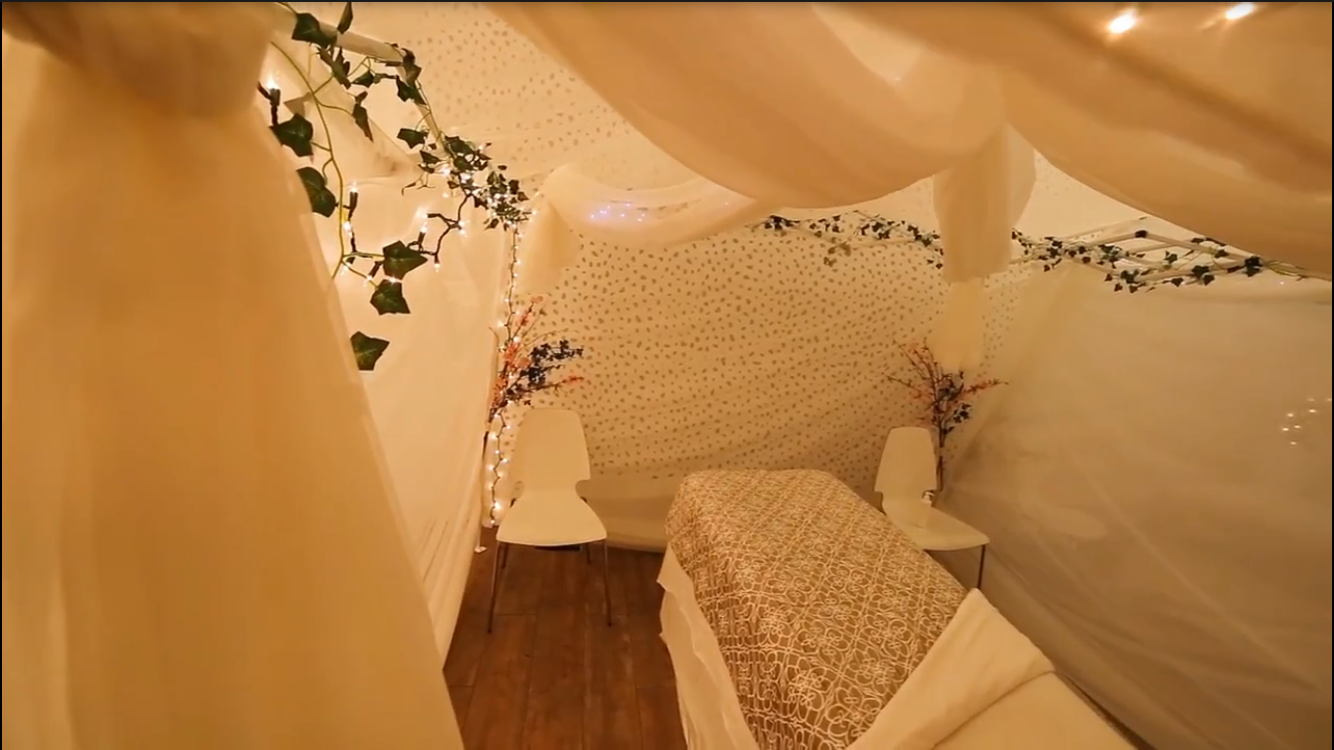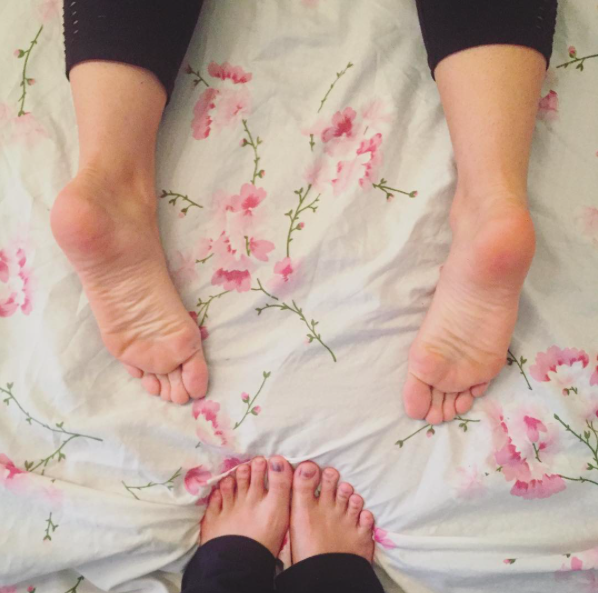 The Teacher
Hello, My name is Chanese and I am a licensed massage therapist and preventative care specialist. I create holistic self-care regimens that facilitate balance in the body, mind, and energy. I believe this is vital to preventing premature burnout and injury. In our Back2Us series, couples leave with a deeper understanding of how to ease their partner and some new tricks in their tool belt!
CONTACT:

EMAIL: CONNECT@HOLISTICTHERAPYPROS.COM

For more information or to schedule a service, call us at 312-767-9947
FAQ:
WHERE IS IT: West Loop, Chicago
HOW MUCH IS IT: REG. PRICE $160 EARLY BIRD: $99
HOW LONG IS EACH SESSION: 2 hours
CAN I BRING OUR A GUEST OR OUR BABY? No
HOW MUCH FOR JUST A PRIVATE SESSION? $200